The New York Yankees secured a major win last night over the Baltimore Orioles and now trail by two games in the AL East standings. They walked it off in the bottom of the 10th inning, but it was not all sunshine and roses for their fans. In fact, at a sports bar just outside the stadium, a brawl broke out.
Find the full video here.
?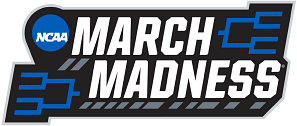 It's unclear what exactly started the brawl. Oftentimes, fans in the stands have grievances with one another, and after drinking alcohol, fights break out. Most fan fights are between fans of opposing teams who are angry about the other fan's team. This was also not that, as the fans fighting appear to all be fans of the Yankees.
Three fans were mainly engaged in this brawl, which took place right outside the bar and nearby the stadium, where Frank Sinatra was singing out another Yankees victory.
---
New York Yankees earn a wild walk-off win
The New York Yankees came into a three-game set with a few poor pitching matchups on paper and a three-game deficit in the standings with Baltimore. They then watched Gerrit Cole surrender five earned runs in five innings and record just two strikeouts.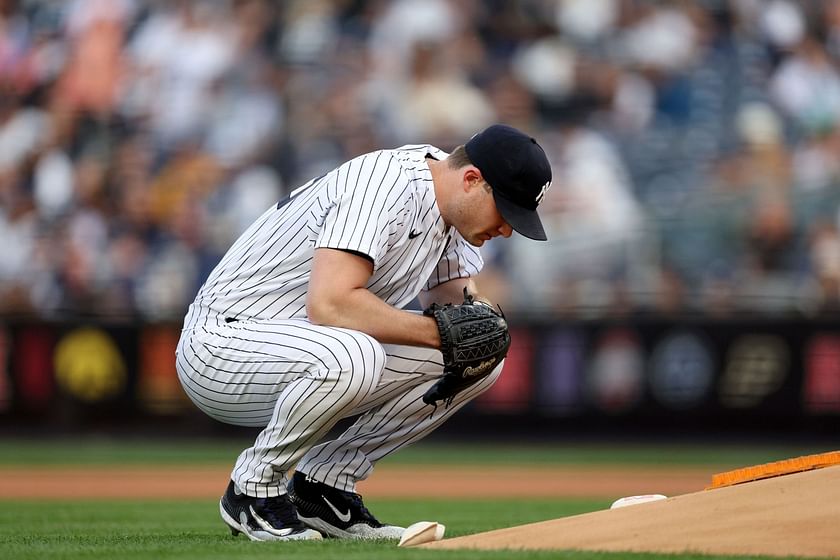 To emerge victorious in a game like that is key, but to do it with a rival in town that's ahead in the standings is even more important. The Yankees clawed back from a 4-0 deficit in the fifth before Cole surrendered another run in the sixth.
After the Yankees blew a prime opportunity to tie the game in the 8th with an inexplicably bad bunt attempt, their captain came through. Aaron Judge blasted a tying home run in the ninth off the nearly unhittable Felix Bautista.
After Michael King kept the ghost runner from scoring, Anthony Volpe knocked home the Yanks' ghost runner with a deep sacrifice fly to win the game 6-5.
Edited by Zachary Roberts