There's a good reason Taylor Swift called out Kim Kardashian in TIME over a now 7-year-old phone call with Kanye West -- it's an incident for which Kim still has not apologized ... TMZ has learned.
Sources with direct knowledge tell us Kim has never said sorry to Taylor over the notorious "Famous" phone call between Taylor and Kanye in 2016 ... the one Kim and Ye released, attempting to show Taylor was cool with the song's racy line about her.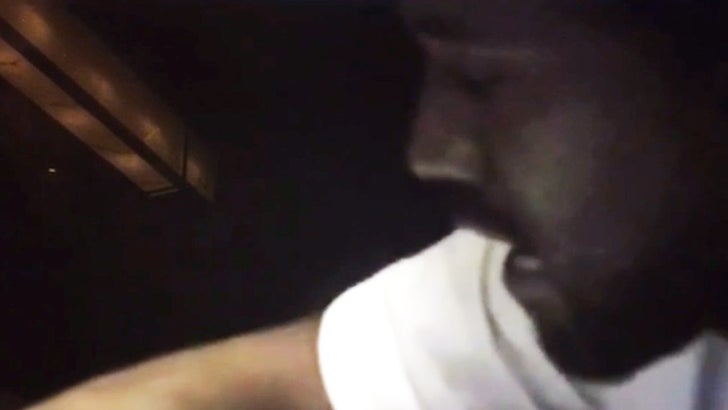 2016
Snapchat
Remember, at the time of the track's release, Taylor expressed outrage over Ye's lyric ... "I feel like me and Taylor might still have sex // Why? I made that bitch famous." In response to Taylor's anger, Kim posted her version of the recorded phone call in an effort to prove Taylor understood exactly what the song would include.
However, the full unedited version of the recorded call eventually came out, and it became clear Kanye had not revealed he'd refer to Taylor as a "bitch."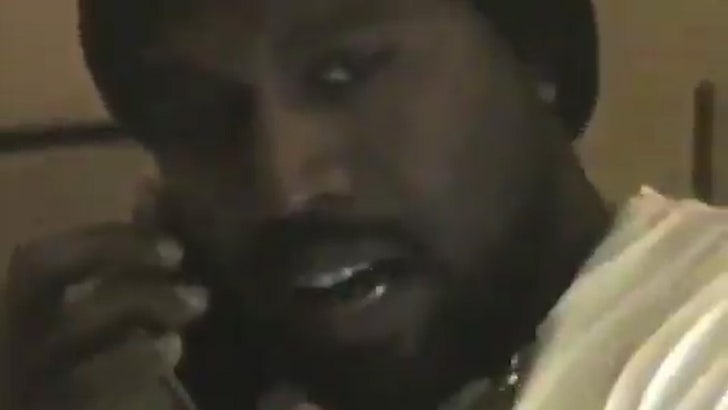 2016
Our sources say Kim's never apologized to Taylor for the call -- and even after the Time article, it's still crickets.
Interestingly, we're told Taylor would actually accept an apology from Kim on this issue, even all these years later, but only under one specific condition ... it would have to be done publicly.
As one source put it to us, a public shaming calls for a public "I'm sorry."
Our sources say Taylor still feels like Kim and Kanye were in the wrong ... and she was dumbfounded when Kim doubled down on her position even after the full, unedited version of their call got published.
From Kim's POV -- which she made clear in tweets at the time, and in subsequent interviews -- the fact Taylor was looped in on the song, period, vindicated her and Kanye ... but we're told Taylor's position has always been about the use of the word "bitch."
Kim downplayed that in a GQ piece ... saying all rappers use that term, and that it was NBD -- and while this might sound like a lot of hair-splitting ... we're told Taylor still feels she was seriously wronged in the framing of all that, something she touched on in her TIME interview.
Again, we're told Taylor is still willing to bury the hatchet with Kim -- who has since divorced Kanye -- but at this point, our sources say the 2 women have no relationship.
Even more context to all this is, of course, Kanye's infamous tirade interrupting Taylor's 2009 VMAs acceptance speech -- an old feud that got relitigated with the phone call saga in 2016 ... and is now being reopened yet again in 2023.
Based on her current feelings about the whole mess, it's clear TS feels she deserves an apology -- but, luckily, she doesn't seem to be holding her breath for it.